Curaden – Germany
Company Profile
Everything Curaden – Germany
Industriestr. 2-4
Stutensee, 76297
Germany
Tel.: +49 (0) 7249 913 0 610
Fax: +49 (0) 7249 913 0 619

curaden-dentaldepot.ch/de
info@curaden.ch

November 06, 2019 | Events, Interviews, News
KRIENS – Mit geschätzten 743 Millionen Betroffenen stellt Parodontitis weltweit ein erhebliches Gesundheitsproblem dar. Die Erkrankung wird in den meisten Fällen von einem bakteriellen Biofilm ausgelöst, der bei schlechter Mundhygiene entsteht und die Vernichtung des weichen und harten Parodontalgewebes fördert. Dies wurde mit systemischen Krankheiten wie bspw. Diabetes und Herz-Kreislauf-Erkrankungen in Verbindung gebracht. Es ist bekannt, dass eine gesunde Ernährung für die Prävention und Beherrschung von Parodontitis von großer Bedeutung ist. Allerdings gibt es eine Gruppe rein organischer Verbindungen, die hier eine noch wichtigere Rolle spielen könnte als bisher angenommen: Polyphenole.
October 21, 2019 | Events, Interviews, News
Chlorhexidin ist das populärste orale Antiseptikum mit der besten Studienlage, hat allerdings eine Reihe von Nebenwirkungen. Aus diesem Grund hat CURADEN nach ausführlichen Tests und Studien CURAPROX Perio Plus+ entwickelt – eine Familie chlorhexidinhaltiger oraler Antiseptika mit zwei organischen Komponenten: CITROX und Polylysin. Als Mastermind hinter Perio Plus+ weiß der Chemiker Christoph Fiolka besser als jeder andere, wie die natürlichen Bestandteile von Perio Plus+ die mundspülungsbasierte Therapie revolutionieren könnten.
October 16, 2019 | Events, Interviews, News
Dr. Lenka Banasova betreibt in der slowakischen Hauptstadt Bratislava ihr eigenes Dentalzentrum namens Pearl Dental, wo ein leidenschaftliches Team aus Zahnärzten, zahnmedizinischen Assistenten und Dentalhygienikern für sie arbeitet. In den letzten Jahren verschob sich ihr Arbeitsschwerpunkt zunehmend von konservativer Zahnheilkunde und zahnärztlicher Prothetik auf Parodontologie. Vor allem gehört sie jedoch zu den wenigen Zahnärzten, die sich mit dem bisher weitgehend vernachlässigten Thema des oxidativen Stresses zu beschäftigen begannen. Im folgenden Interview erklärt sie, wie natürliche Antioxidantien die Parodontaltherapie verbessern können.
Complications and side effects of cancer therapy: How to prevent and treat
04 Sep 2020, 07:00 PM Helsinki
Cancer treatment is by its very nature highly cytotoxic. In this way, cells and tissues are affected in different ways and patients may experience different reactions and adverse effects. The mouth is a site often affected in treatment and therefore the dentist should be involved in preventing and treating possible complications, before, during and after the end of cancer treatment.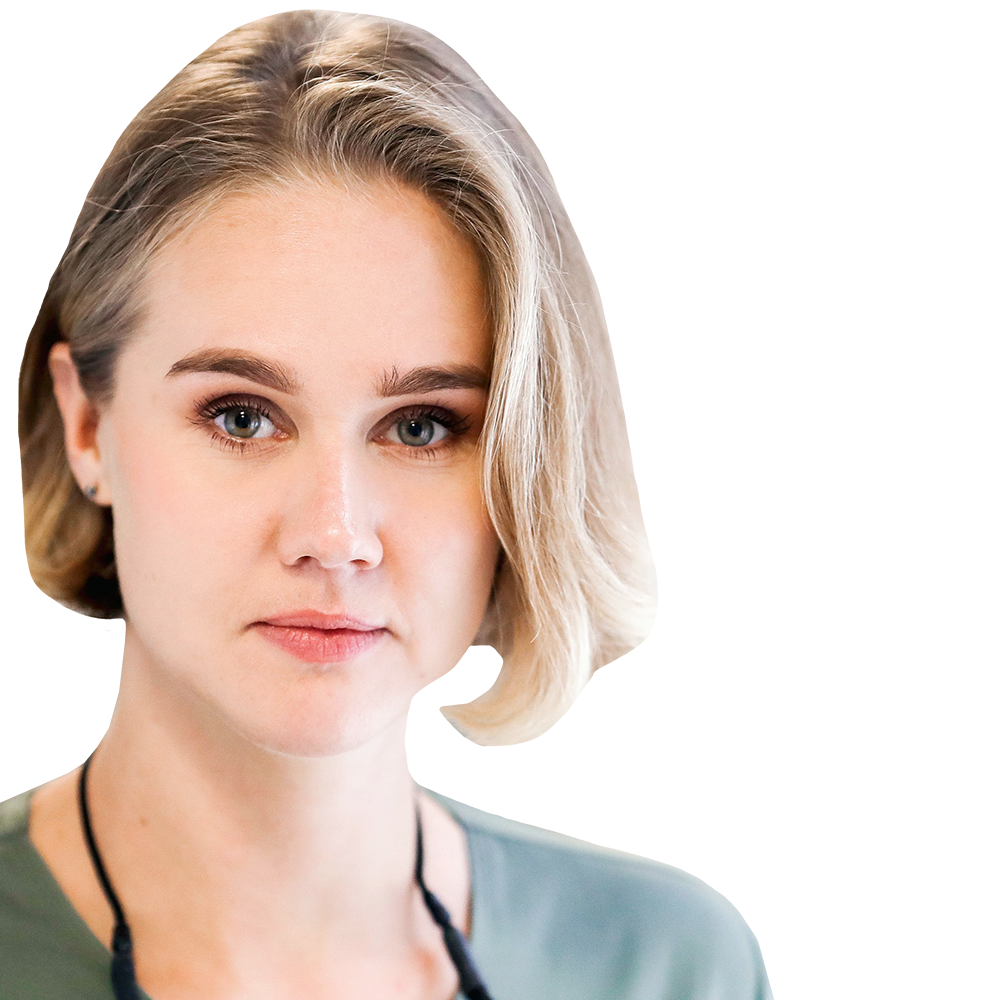 Oral cancer: Early detection, diagnosis and treatment complications
03 Sep 2020, 07:00 PM Helsinki
400,000 to 500,000 new cases world wide of oral cancer are diagnosed and causes about 150,000 deaths per year. More than 60 percent of the patients are diagnosed with late stage (III or IV stage) disease, therefore, 5-year overall survival rate is as low as 50 percent. Stage I-II may have excellent cure rates with minor surgery and few functional sequelae, highlighting the necessity for early diagnosis and heightened awareness in dentists.
Dental Oncology: Your Role in Caring for the Oncology Patient
01 Sep 2020, 04:00 PM Helsinki
According to WHO, Cancer is the second leading cause of death globally, accounting for an estimated 9.6 million deaths, or one in six deaths, in 2018. Lung, prostate, colorectal, stomach and liver cancer are the most common types of cancer in men, while breast, colorectal, lung, cervical and thyroid cancer are the most common among women. Dental professionals play a significant role for their patients that are undergoing oncology treatment. We will discuss the challenges dental professionals face when confronted with oncology patients.