Straumann
Company Profile
Everything Straumann
Peter Merian-Weg 12
Basel, 4002
Switzerland
Tel.: +41 (0)61 965 11 11
Fax: F +41 (0)61 965 11 01

www.straumann.com
info@straumann.com

July 01, 2020 | Events, Interviews, News
After tooth extraction, a series of physiological changes affecting the surrounding alveolar bone take place. This process includes bone formation as well as volumetric resorption, and the latter can compromise implant placement in a prosthetically driven position or the clinical outcome. In an upcoming webinar, which will be broadcast live on 7 July, Drs Susy Linder and Michel Dard will explain the clinical decision-making process after tooth extraction. Prior to the online presentation, the experts answered a few questions for Dental Tribune International on the use of biomaterials in this regard.
June 11, 2020 | Events, Interviews, News
In the weeks to come, dental implant manufacturer Straumann will continue to provide dental professionals with free online education opportunities to enhance their implantology skills and learn about exciting concepts. Speakers from the US, Poland and Brazil will present webinars on digital site-specific implant planning, on the Real Arch Sobczak Concept with Straumann Pro Arch, and on new digital trends and technologies which influence the way full-arch treatments are performed today.
May 13, 2020 | Events, Interviews, News
The Straumann Campus is continuing to provide dental professionals with free and flexible online education options. This is especially important since congresses and seminars have not been possible in recent months owing to the outbreak of SARS-CoV-2. In the coming weeks, the education platform will enable dental professionals to enhance their knowledge of full-arch implant restoration, BLX implants and immediate implant placement, as well as indications for removable dentures.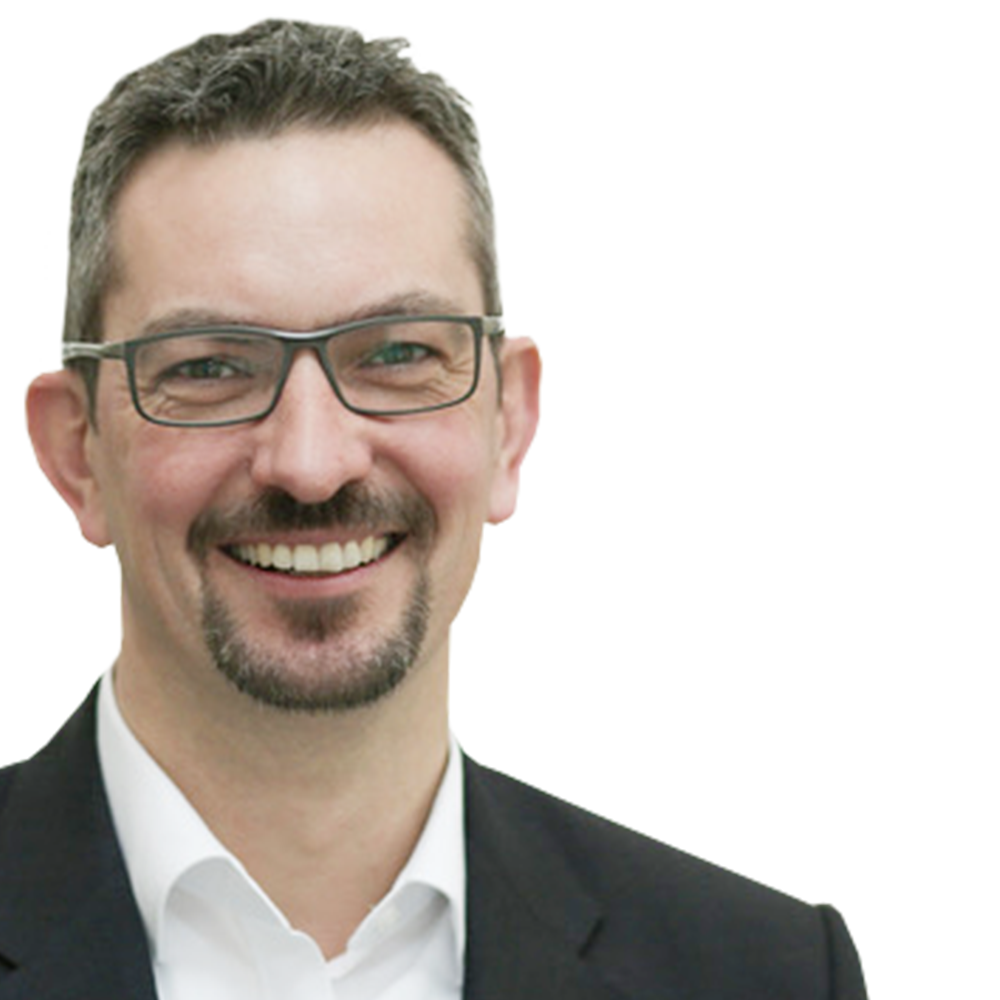 Prothetik und Zahntechnik im Dialog
24 Jul 2020, 11:00 AM EST (New York)
Implantatprothetik von straightforward bis complex, Materialien, state of the art nach ITI Consensus, verschraubt vs zementiert - ein fachlicher Dialog zwischen den beiden Parteien, die die Suprakonstruktion planen und herstellen. (An Hand von Patientenfällen werden die Abläufe in der Implantatprothetik anschaulich dargestellt und die Schnittstellen diskutiert. Wie idealisiere ich meine Abläufe effizient und was kann durch eine gute Absprache im Dream Team Zahntechnik&Prothetik zum optimalen Ergebnis führen)